ALTERNATIVE FUEL CARS
BACKGROUND
We've all seen electric vehicles (EVs). But did you know many cars run of CORN?! Yes, corn! This plant fuel is called biomass. It's great because all we need to do is grow more corn, instead of using fossil fuels.
What other kinds of fuels car you imagine would be great for cars? A solar car? Maybe a wind car? Those might be in our future very soon.
TASK- The "Creators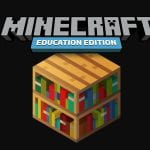 Using Minecraft, design a future car and how it might help the environment.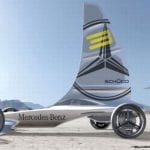 1.) Click on the Minecraft app on the taskbar.
2) Click "Play,"  then "View Library."
3) In the search bar type "vehicle".
4) Click the template named "Design a Vehicle," and then "Create World."
CLEAN UP – Save & exit, then click Chrome to return to the directions page. 
REFLECT
What did you enjoy or not enjoy about being creative?
RIASEC CAREER CONNECTIONS